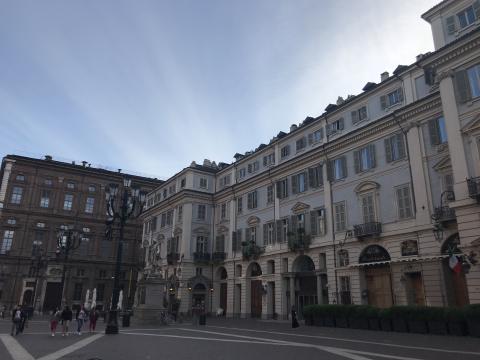 The first UZDOC 2.0. job shadowing week took place at the Polytechnic University of Turin, 9-13 October 2017, and gathered 6 Uzbek participants, each representing a different Uzbek partner institution: Tashkent Financial Institute, Tashkent Chemical-Technological Institute, Uzbekistan State Institute of Arts and Culture, Namangan State University, Karshi State University, and Samarkand Institute for Economics and Service.
The 5-day programme gave the participants an opportunity to meet with and get acquainted with the work of university staff working directly and indirectly in doctoral education. The key message of this activity was the emphasis on the fact that effective doctoral education implies cooperation and interaction of different university services and structures.
The programme, list of participants, reports and other job shadowing material are available below.