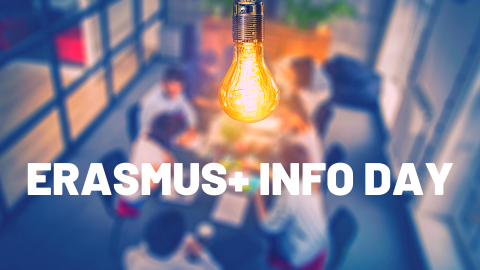 On October 23, 2019, Erasmus+ info day was held at Namangan State University. Over 60 representatives from three Higher Education Institutions in Namangan region participated in this initiative.
Pulatkhon Lutfullayev made two presentations where he spoke about UZDOC 2.0 project results and recommendations. Prof.Marat Rahmatullayev from Tashkent University of Information Technologies explained about using the ProQuest and web of science system to young PhD researchers and teachers. 
Mrs.Nargiza Pozilov, director of "E-LINE PRESS" in Tashkent, also participated in this meeting. PhD researchers received useful information about Erasmus+ project results as well.